Twilight of The Four Seasons
The last days of the most legendary restaurant in America.
This piece was a finalist for the 2017 James Beard Award.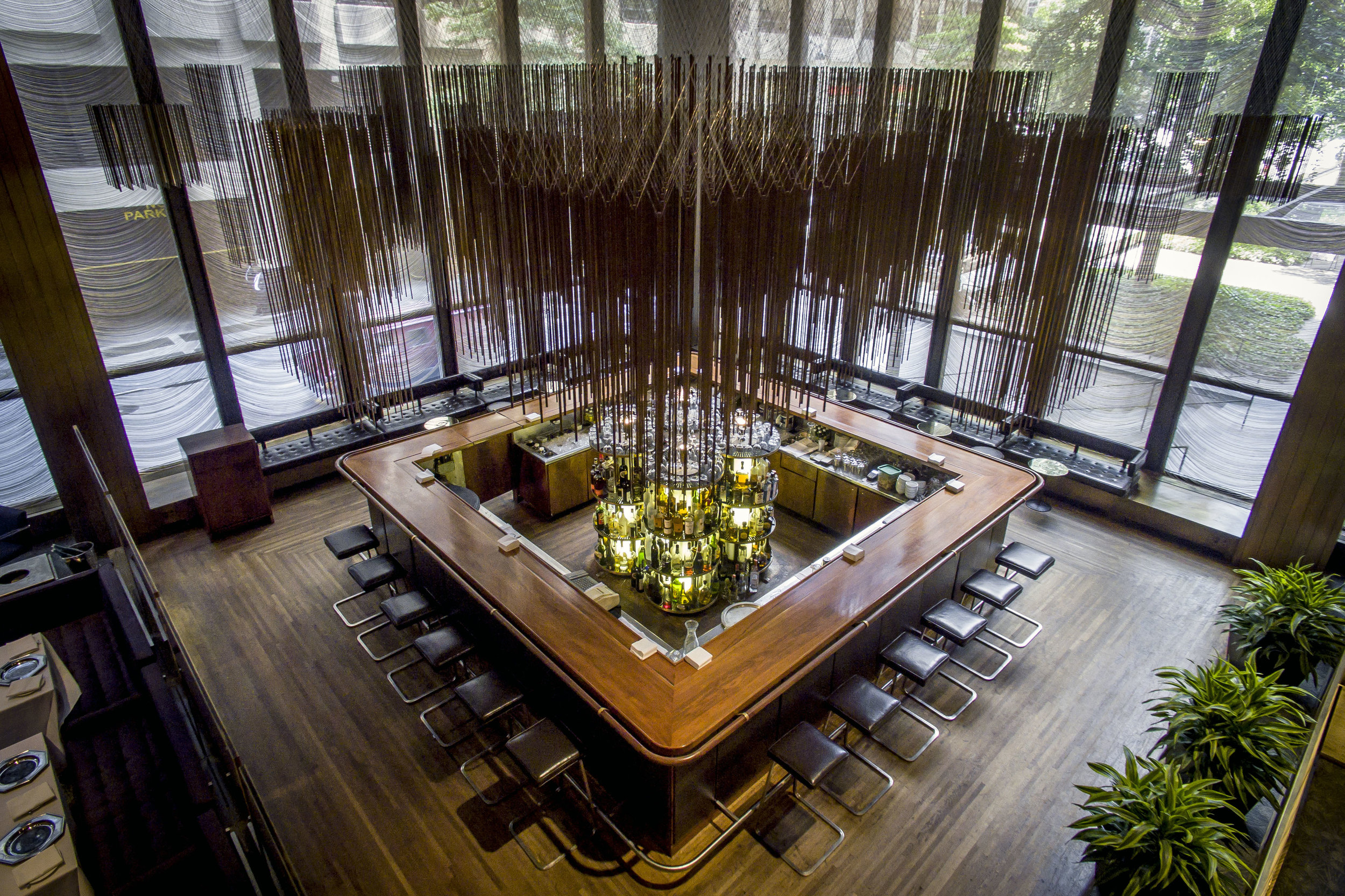 The Martha Stewart Virtual Reality Experience
Much like The Four Seasons Restaurant, Martha Stewart sits at the intersection of celebrity, media, and food. Sit across from Martha Stewart and co-managing partner Julian Niccolini as they chat about life, love, and the history of the storied restaurant in this 360-degree augmented reality video.
The Four Seasons Restaurant closes after the final service.
The landmarked restaurant space inside The Seagram Building was taken over by Major Food Group, the masterminds behind Carbone, Parm, and ZZ's Clam bar.
Four blocks away, Alex von Bidder, Julian Niccolini, and their team began construction on their new restaurant.
It is called The Four Seasons.